I'm so glad you're here, beautiful!
Pour yourself a coffee, get comfy, and let's get to know each other…
You're a love-fuelled make it happen kind of woman and your life is full.
Your days flash by in a blur of busy, filled with doing all the things you "should" be doing and juggling all the roles you play.
You find yourself hurrying from one thing to the next and when you slide into bed at night you're left with an aching feeling that the moments that truly matter are passing you by.
I get it, you are not alone.
As a busy Mom and business owner, I walk in your shoes. Balancing motherhood, work, friends and an endless list of things to do.
But one thing I know for sure.
If we don't stop to connect in with ourselves and the ones we love; one day we'll wake up and those wide-eyed children will be grown adults ready to go off into the world alone, and we'll be left wondering where all the time went.
That's why I'm here. To help you stop, breathe in and capture those moments that matter.
My photography sessions aren't just the chance for you to grab some nice photos of you all together.
They are an experience of true connection. A celebration of who and where your family are.
Sure you'll have some beautiful images to adorn your walls but you'll also have the memory of a moment in time that truly mattered. The story of YOU.
So, come along with me, and let's write your story together.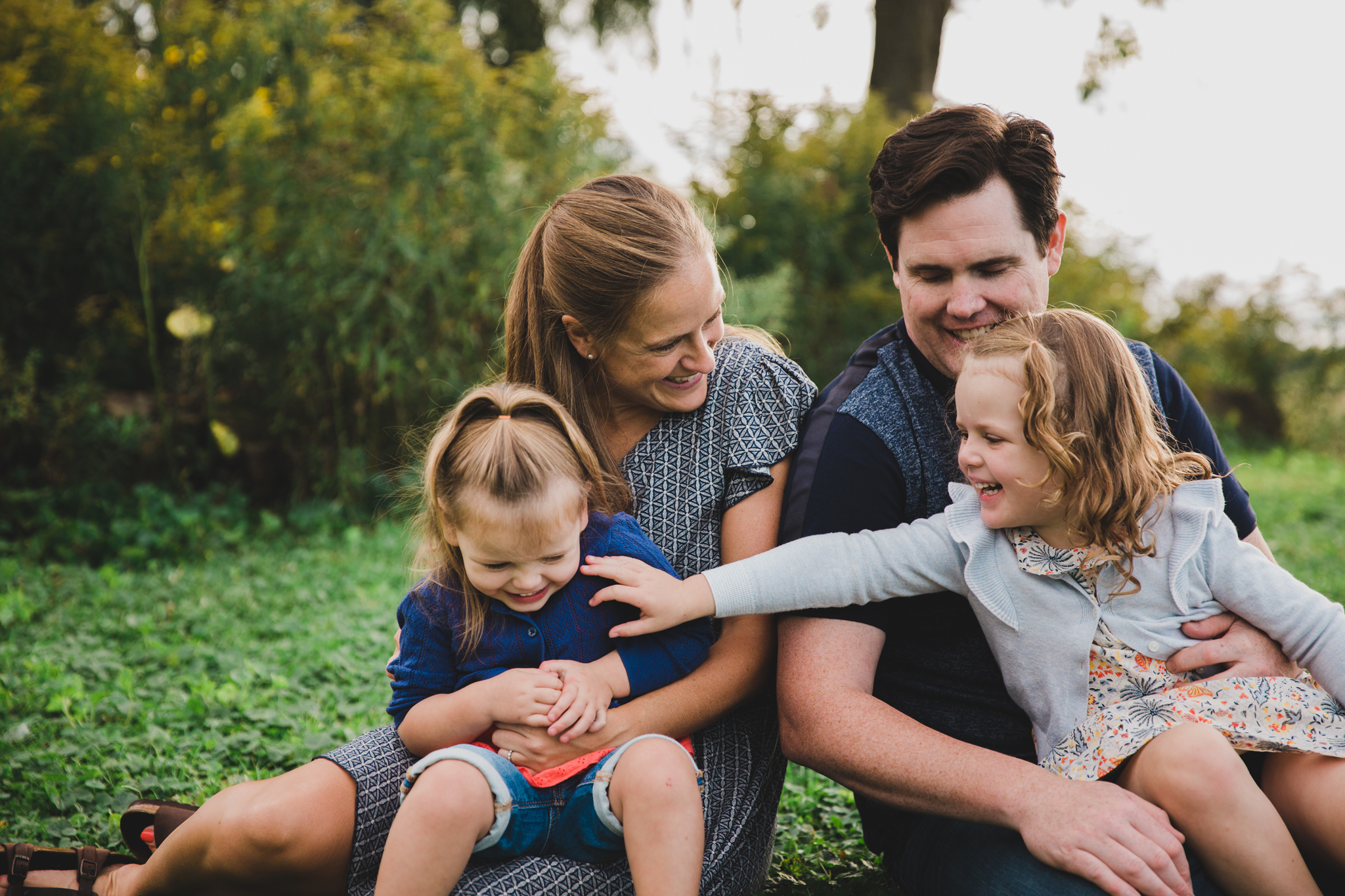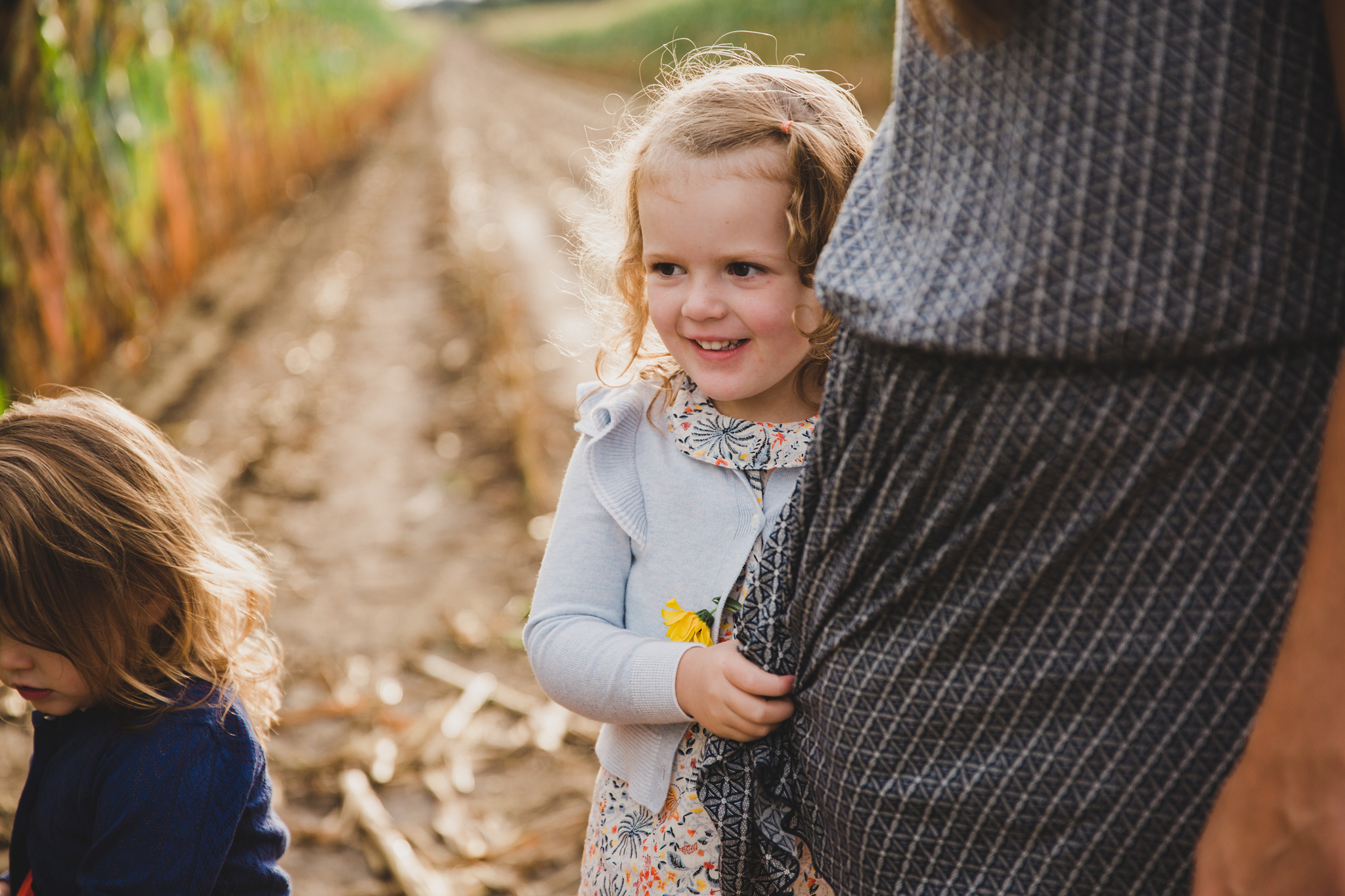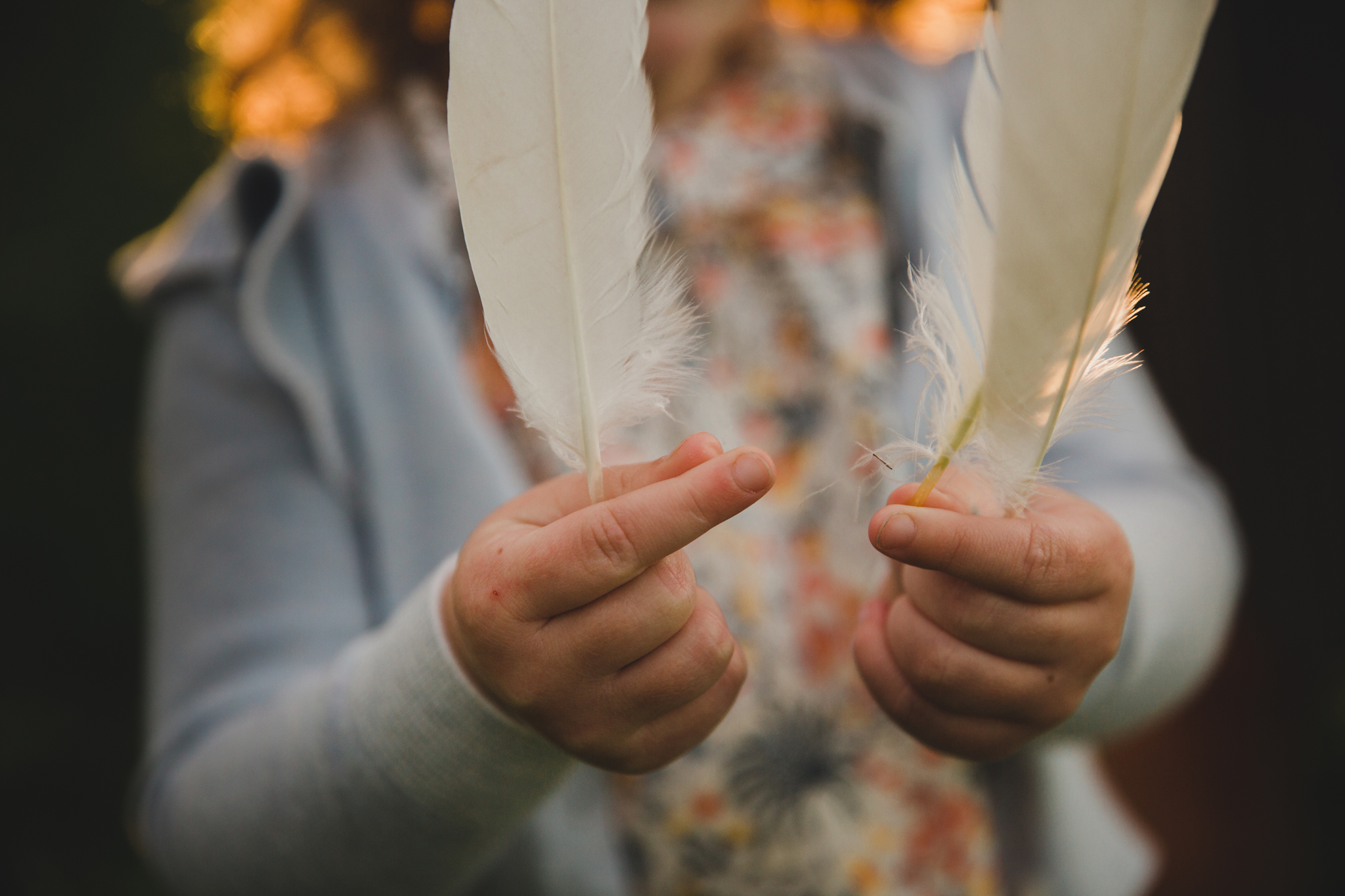 I love to work with people who are seeking deeper connection with each other and themselves.

Your experience includes a session with immediate family members, usually lasting one - two hours. Includes 50+ high resolution digital files on USB, in both colour and black and white, presented in a private online gallery for viewing and sharing.
Let's celebrate who + where your family are, now.
LET'S CELEBRATE WHO & WHERE YOUR FAMILY ARE, NOW.