Relaxed, baby-led newborn photography.
Enjoy your new baby ♥ I'll take care of the rest.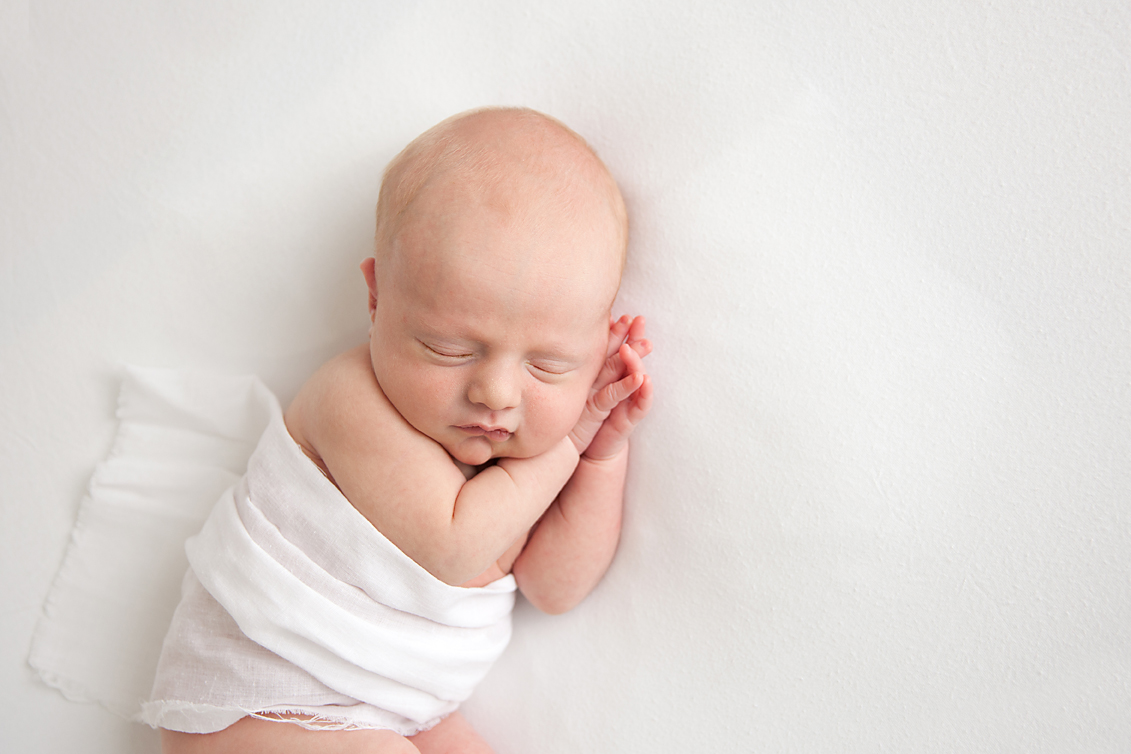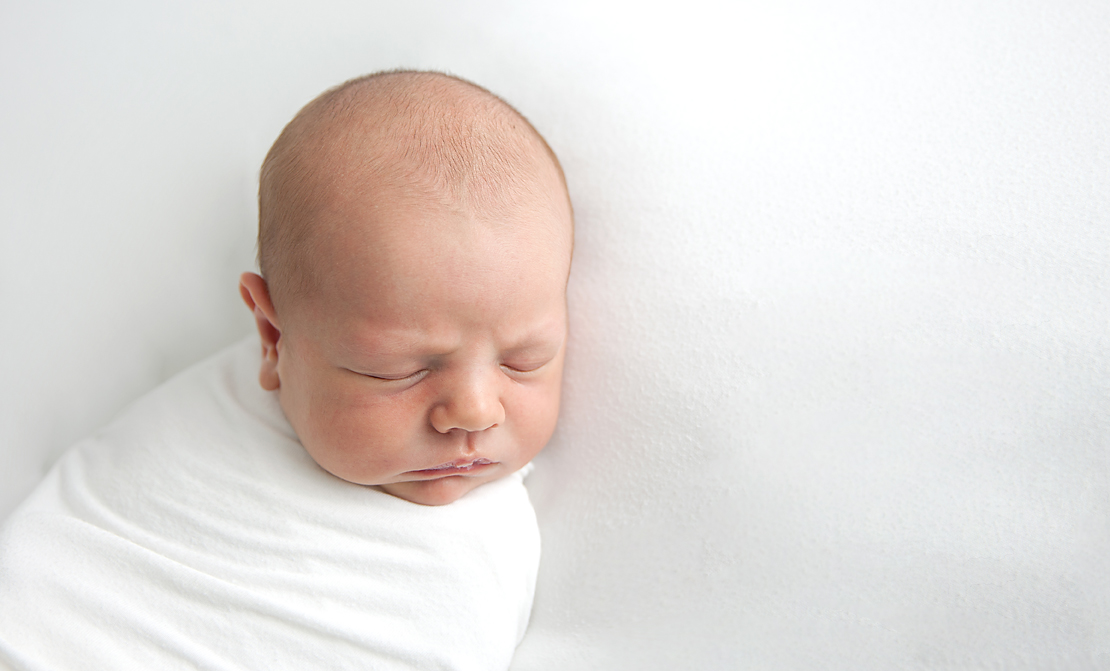 Your baby-led newborn session includes, my natural styling, use of my soft cotton & mohair swaddles (all perfectly sized for your tiny babe). You'll receive images of both your baby + your immediate family, too.
Like what you see? Request pricing below or tour the studio .
READY FOR YOUR RELAXING, BABY-LED PHOTO SHOOT?